Talk to others who understand
Would you like confidential help from a professional counsellor? Call our toll-free phone line at 1.888.5.CLERGY (1.888.525.3749) to connect with one of our Master's level, registered Christian counsellors. This counselling line is exclusively for pastors, ministry leaders and their immediate family members, and your call is free of charge.
No one from your church or denomination will know that you have called; we will guard your privacy (except in cases where legally mandated reporting laws apply).
Our Clergy Care phone line is staffed weekdays from 8 a.m. to 4 p.m. (PT). If you prefer to email, send your email to [email protected].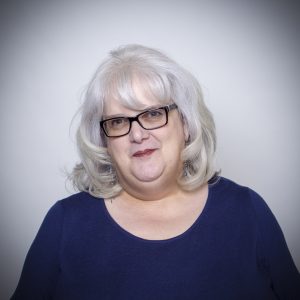 Karin Gregory joined Focus on the Family Canada's counselling team in the summer of 2011. A graduate of Trinity Western University with an MA in counselling psychology, Karin has worked with a broad spectrum of clients of all ages, abilities, education levels and family backgrounds. Prior to earning her MA, Karin was active in church ministry, supportive care services and student services in higher Christian education.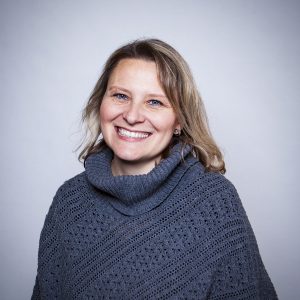 Jennifer Antonsen joined the Clergy Care program in December 2003. She has a BA in Religious Studies from Concordia University College of Alberta and an MA in Counselling Psychology from Trinity Western University. She also studied at Jerusalem University College in Israel. Jennifer has worked in group homes with the Ministry for Children and Family, has set up a church counselling service and has led marriage workshops.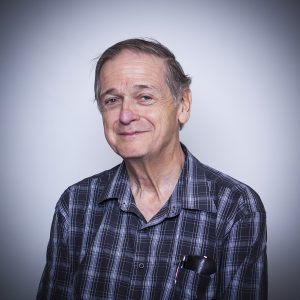 As a BCACC registered clinical counsellor, Dave Ortis brings rich experience to our counselling service. Since earning his Masters of Divinity at Associated Mennonite Biblical Seminaries in Elkhart, Indiana, Dave has worked with couples and families, and in the areas of child sexual abuse, alcohol and drug issues, and men and sexuality issues, including prevention of clergy misconduct. Dave has served as a pastor, administrator and instructor at two Bible colleges and as a specialist counsellor, consultant, family support supervisor, therapist and clinical supervisor.
Meet our program director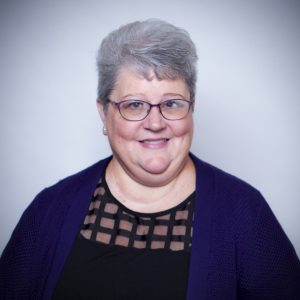 Wendy Kittlitz has led the Clergy Care program since June 2008. Wendy has a BA in Religious Studies from Trinity Western University, an MTS from Regent College and an MA in Marriage, Family and Child Counselling from Mennonite Brethren Biblical Seminary. She has given leadership in teaching, pastoral care and counselling in Bible School, church and agency settings for over 30 years.
Here's what happens when you call
One of our care associates will answer the phone. He or she will arrange an appointment for you – a convenient time for you to speak with one of our professional counsellors. You can call for any reason at all. Callers often contact us seeking help with family or marriage difficulties, feelings of depression or anxiety, issues in their congregation, staff problems, sexual addictions or other life difficulties.
There is no fee for your call. Many partnering denominations across Canada sponsor this phone service to make it available to you free of charge. We are grateful for their ongoing support.
After talking on the phone, you and the Clergy Care counsellor may decide that you would benefit from on-going counselling. We can refer you to a Christian counsellor in your area who has been screened by Focus on the Family Canada. In this event, any counselling fees you incur with your local counsellor would be your responsibility. However, many denominations have free or subsidized counselling available. We can assist you in finding out if your denomination has such a model.