Talk to others who understand
Would you like confidential help from a professional counsellor? Call our toll-free phone line at 1.888.5.CLERGY (1.888.525.3749) to connect with one of our Master's level, registered Christian counsellors. This counselling line is exclusively for pastors, ministry leaders and their immediate family members, and your call is free of charge.
No one from your church or denomination will know that you have called; we will guard your privacy (except in cases where legally mandated reporting laws apply).
Our Clergy Care phone line is staffed weekdays from 8 a.m. to 4 p.m. (PT). If you prefer to email, send your email to [email protected].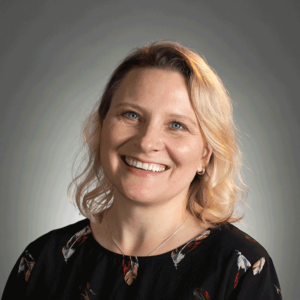 Jennifer Antonsen joined the Clergy Care program and counselling department in 2003, and is the Acting Director of Counselling. She has a BA in Religious Studies and an MA in Counselling Psychology. A highlight of her education was studying in Jerusalem University College in Israel for a semester.  Bringing her faith and God's word into sessions with clients brings her great joy.  Prior to joining Focus on the Family Canada Jennifer worked in group homes with the Ministry for Children and Family and set up a small church counselling service. Married for over 20 years, she is a mom to 3 teens and a tween.   Jennifer loves reading, cooking, travelling and being outdoors in God's beautiful creation.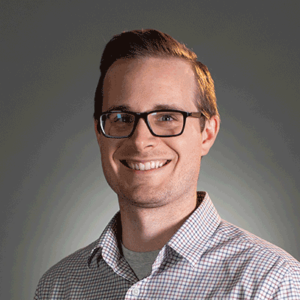 Luke Campbell joined the counselling team in 2021, coming with many years of ministry experience through serving in his local church. He has a BA in Anthropology and Sociology, as well as a MA in Counselling Psychology, both which have equipped him with a thorough perspective on what contributes to emotional and spiritual health. Prior to coming to Focus on the Family Canada, Luke worked as a counsellor in a local community services agency, offering counselling to people of all ages. Luke is married with two young daughters. He loves reading fiction, playing board games, and writing–as well as doing all the things his girls love to do!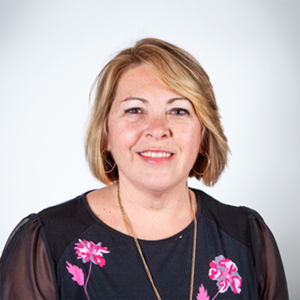 Bonnie Dyste has been part of the Focus counselling department for almost a decade and has been leading Hope Restored intensives since 2018.  Bonnie is a Certified Clinical Counsellor with the Canadian Counselling and Psychotherapy Association and has a Master's degree in Marriage and Family Therapy from Trinity Western University.  Bonnie considers it a great joy and honor to care for individuals who are hurting emotionally, and to encourage them in their walk with Christ.  Bonnie has been married for 45 years, has 3 sons and 3 daughters in law, and 4 delightful grandkids.  Aside from family time and a private practice, she also enjoys baking, tennis, the warmth of sunshine, and gardening.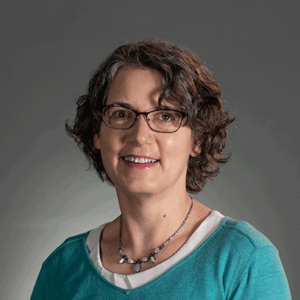 Since September 2021, Jenn Hall has been a counsellor for the Clergy Care program and counselling team.  Jenn received a MA in Counselling from Trinity Western University (ACTS Seminary) in 2006.  She also studied Music Therapy through Capilano College and Professional Coaching through the International Coaching Federation.  Jenn has worked as counsellor in a safe house for abused women and their children and has had a small coaching practice, encouraging women to live full and meaningful lives.  Things Jenn enjoys during downtime are a good walk & chat with a friend, running & cycling, playing board games and completing puzzles.  Married since 1998, she and her husband have one adult son.
Karin Gregory, currently on medical leave.






Here's what happens when you call
One of our care associates will answer the phone. He or she will arrange an appointment for you – a convenient time for you to speak with one of our professional counsellors. You can call for any reason at all. Callers often contact us seeking help with family or marriage difficulties, feelings of depression or anxiety, issues in their congregation, staff problems, sexual addictions or other life difficulties.
There is no fee for your call. Many partnering denominations across Canada sponsor this phone service to make it available to you free of charge. We are grateful for their ongoing support.
After talking on the phone, you and the Clergy Care counsellor may decide that you would benefit from on-going counselling. We can refer you to a Christian counsellor in your area who has been screened by Focus on the Family Canada. In this event, any counselling fees you incur with your local counsellor would be your responsibility. However, many denominations have free or subsidized counselling available. We can assist you in finding out if your denomination has such a model.